The creator of tear-jerking drama This Is Us has said the internet has made the world a more vitriolic place, where it is "cool to be cynical" and "less cool to be unabashedly sentimental".
Speaking at the premiere of his new movie Life Itself at the BFI London Film Festival, Dan Fogelman said it can be challenging to wear your heart on your sleeve in artistic endeavours.
The film, which boasts a cast including Samuel L Jackson, Annette Bening, Oscar Isaac, Olivia Cooke and Olivia Wilde, has received largely poor reviews and has a rating of just 11% on the review aggregating website Rotten Tomatoes.
Fogelman said: "I think the film is a challenging, difficult film, it's meant metaphorically.
"We are in a challenging, difficult time right now, it's a movie about a family who are shaped by tragedy and the world can be a difficult, harsh place and the goal of the film was to present a group of characters who go through a lot and then come out on the other end with a message that is hopefully uplifting and life-affirming despite it all.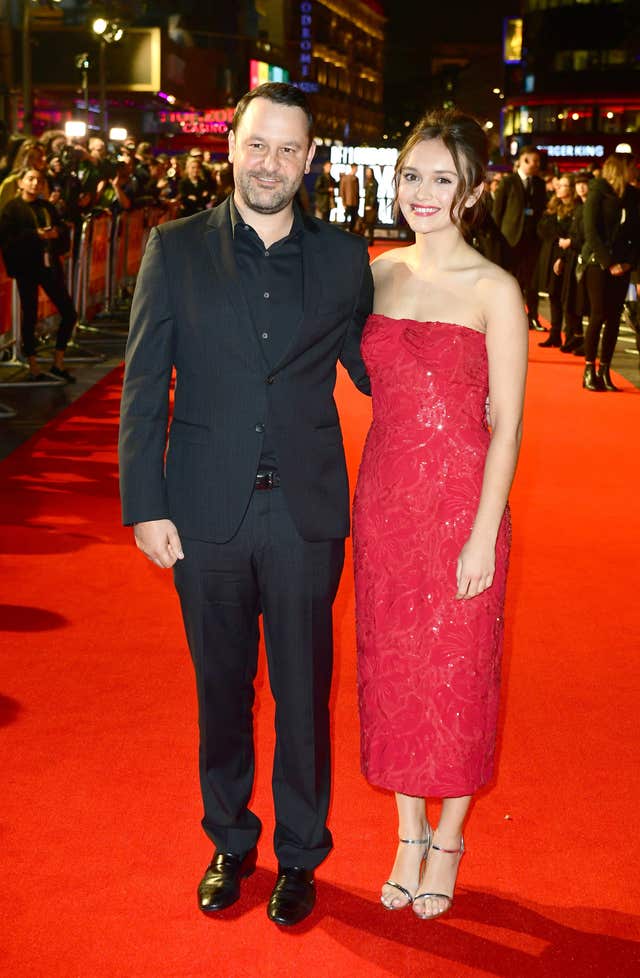 "We are in a place right now where things can seem pretty dark and I continue to believe in the power of people and love and all that other cheesy stuff."
He added: "I have always felt that the human experience is wildly sentimental and if you ask any of the people standing around here about their childhood or their parents or their children or their spouses or their fathers or mothers or brothers and sisters they would get sentimental real quick, even English folk I would imagine.
"So I think that we tend to shy away from it in our art because it's a challenging thing sometimes to wear your heart artistically but I also think if you're trying to make something about life, you have to show the ups and downs and joy and sorrow and love and with that comes a degree of sentiment."
He added: "I think particularly recently, you look at the last 10 years there has been a shift of not wanting to… the internet has made the world slightly more vitriolic and I think it makes it much easier to be cool to be cynical and I think less cool to be unabashedly sentimental."
Life Itself is released in UK cinemas on January 4 2019.